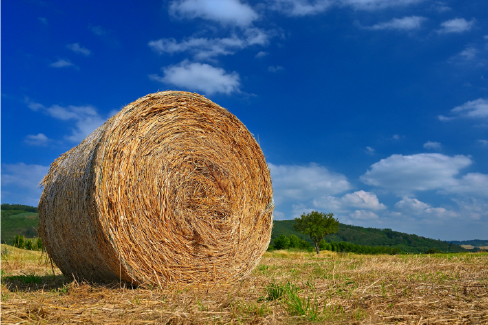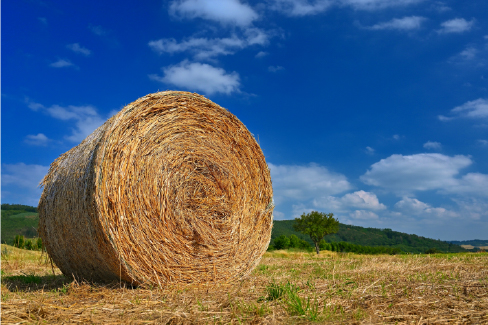 FORAGE
With AGRI you will be able to manage purchases and know in detail the movement of each warehouse in your farm. You can also visualize costs, control traceability associated with paddocks, manage and obtain the necessary production data for official declarations.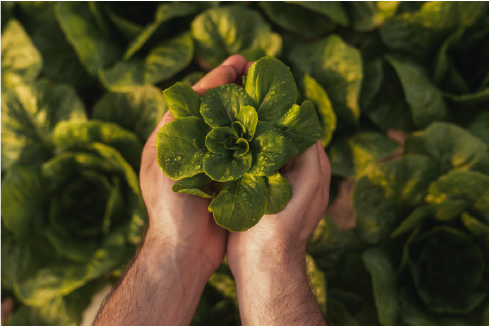 VEGETABLES
It keeps the information updated day by day of the production per plot in real time and in an accurate way. You can track the application of phytosanitary products and keep the warehouse inventory with automatic stock discount.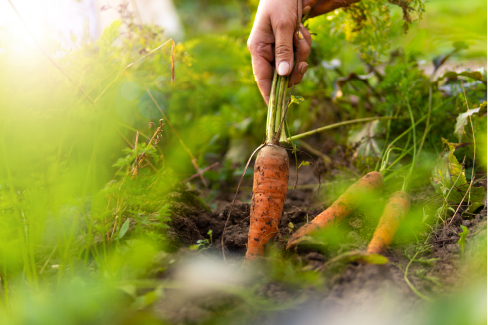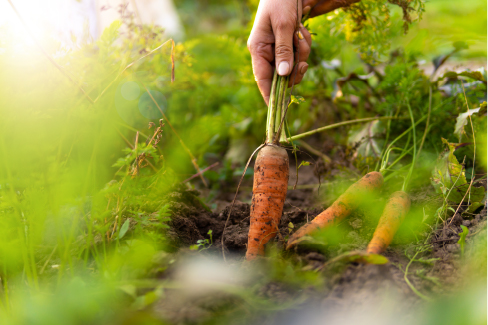 VEGETABLES
Control your harvest in real time. With our application orders module you will be able to cost the agrochemicals in your cost centers and get the corresponding phytosanitary get the corresponding phytosanitary reports of your products.s.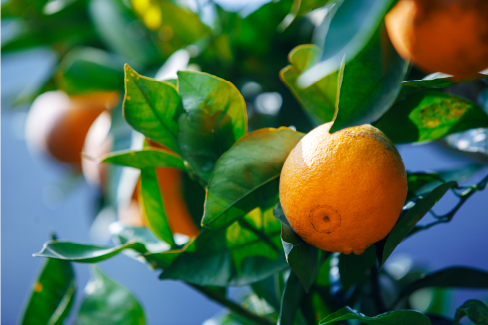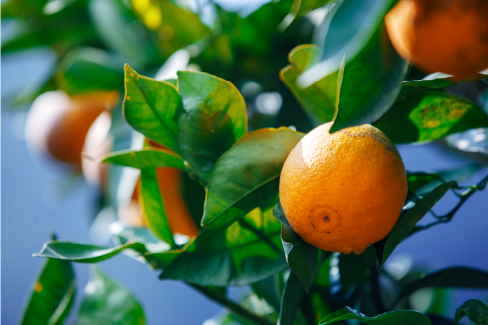 FRUIT TREES
During the harvest you will be able to track the traceability and productivity of the fruit, such as the cost per kilo, detailed production and yield per quarter (kg/ha). In addition to facilitating the management of your workers.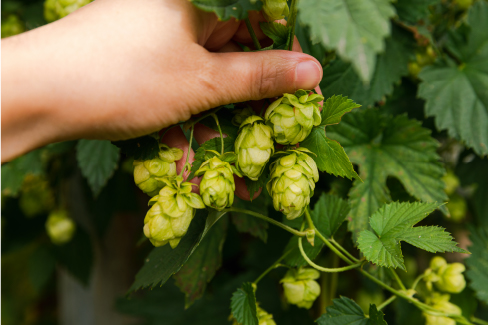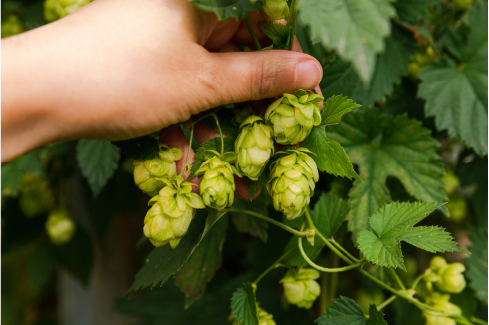 CEREALS
The control of phytosanitary and fertilization applications will improve the yield and efficiency of your crop. You will be able to keep track of the most relevant activities related to the crop. Keep an efficient and sustainable irrigation control.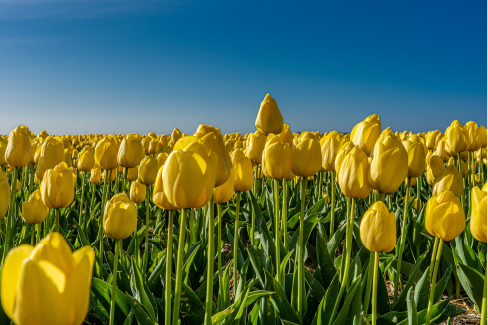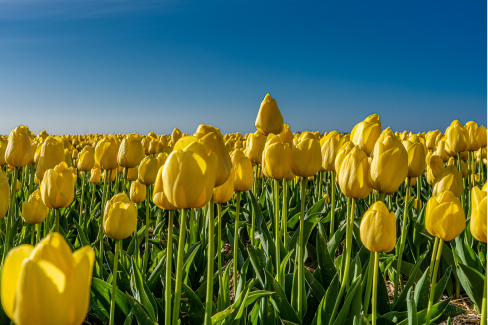 FLORICULTURE
You will have centralized information to streamline the monitoring of flowers and report in real time the data of your flower production. You will be able to visualize fertilization, irrigation and climate, generating valuable analysis.
Integrate your weather station
Our team of expert developers and the know-how of a custom software company allow us to adopt this type of integration projects. An integrated solution with Agri and instant reporting, anticipates the weather for harvest days or for planned phytosanitary applications. All in one place with cloud technology.